Ski-In & Ski-Out
… the slope which leads directly into the hotel
Family-Cuddle-Bed
… extra large – perfect for sharing cuddles and dreams!
Outdoor Infinity Pool
… with a 360 degree panoramic view and connection to the indoor pool
Non-Swimmer Pool
… with a slide to experience the refreshing water
Baby Pool
… for making the first experience with the water
Outdoor Whirlpool
… on the roof patio with unique mountain panorama
Indoor Slides
… from your room through the entire house
Sauna World
… Finnish sauna, infrared sauna, bio sauna, steam sauna
After the Sauna
… nude pool, "Kneipp" lake, plunge pool and much more
Silent Timeout
… in our cosy relaxation rooms for families
SPA & Beauty Treatments
… with holistic wellness treatments for adults and kids
Adults Only Area
… with a 2,000 m² large sauna area
Wellness Treatments
… with treasures from the Alpine region: vegan organic and natural cosmetics from South Tyrol
Yoga & Meditation
… for the total relaxation
Tai-Chi & Qi Gong
… harmony for body, mind and soul
For Power Moms
… pre- and postnatal fitness program
Climbing wall
… in the yard over several floors
Wine Cabinet
… with a variety of fine wines
Local with a Twist
… regional products and high-quality farmer's goods
Bar
… with a lounge and patio, coffee and cake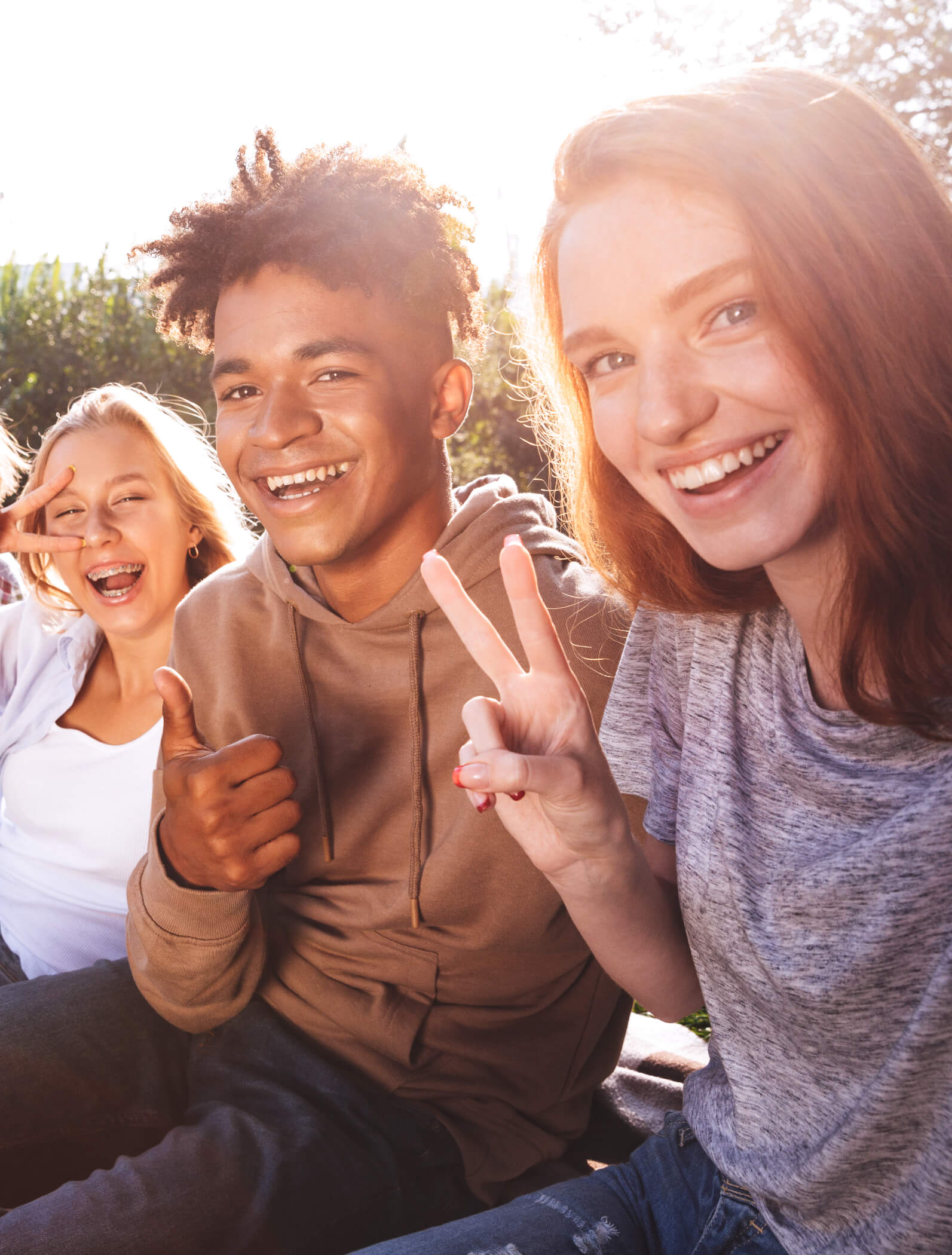 Happy Teens
… with exciting programs, trips, challenges, teens room and special events
Happy Kids
… with pedagogically reasoned childcare
Happy Babies
… with baby care, carefree-holiday-baby-package and much more
Active Program for Teens & Kids
… with all kinds of exciting courses and adventures
Familiamus Zoo
… get to know our animals and sponsor one of them
From 2023: Familiamus Outdoor Park
Pedagogical Care & Animation
… for kids from zero to 18 years
Toddler, Kid & Teen Programs
… in consideration of individual development needs
1,000 m² Indoor Kids Paradise
… with a magic lab, gymnasium, studio, wood crafts and much more
Directly at the lifts
… of the family ski resort Gitschberg-Jochtal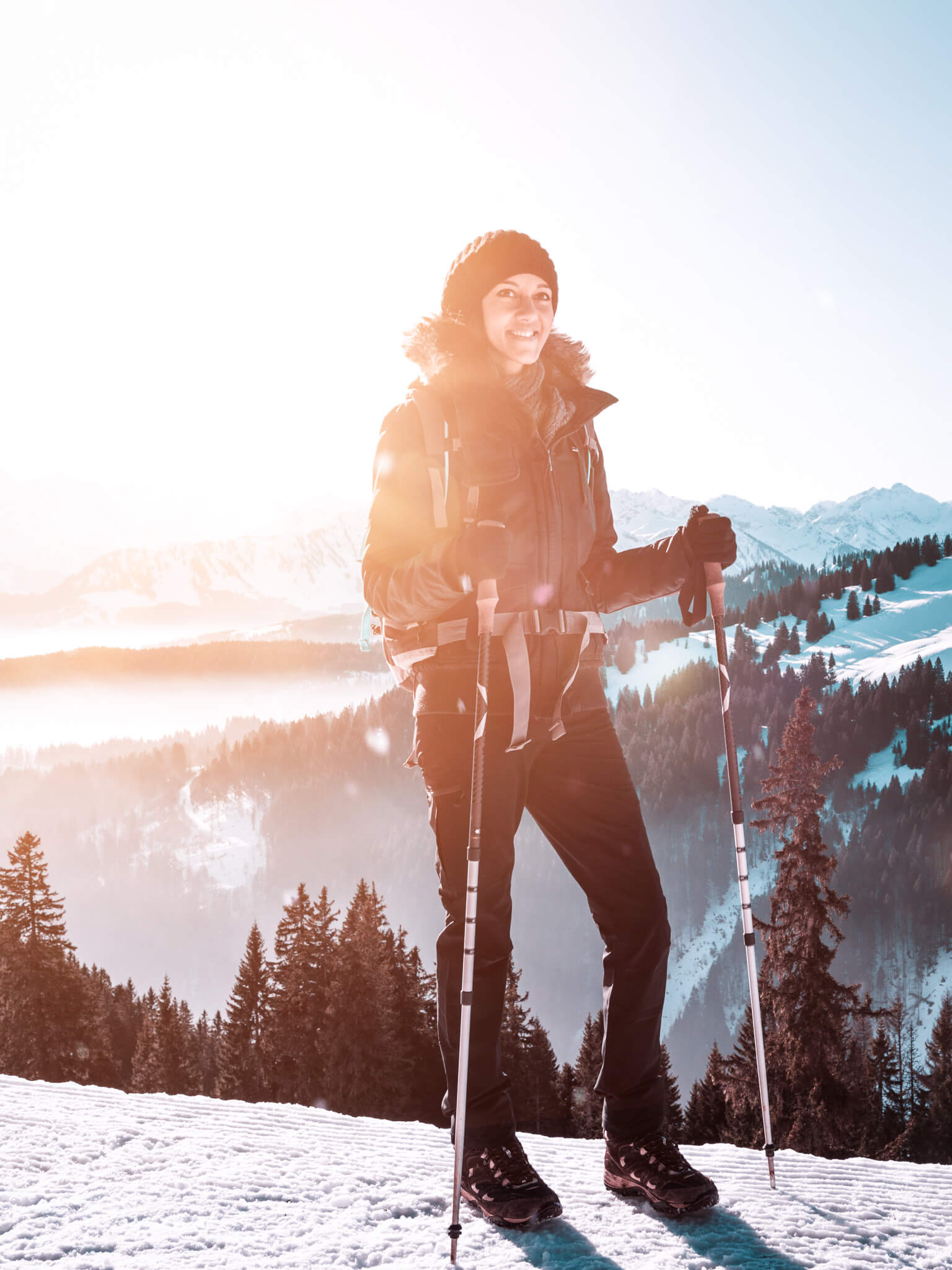 Guided Winter & Summer Hikes
… for couples or the whole family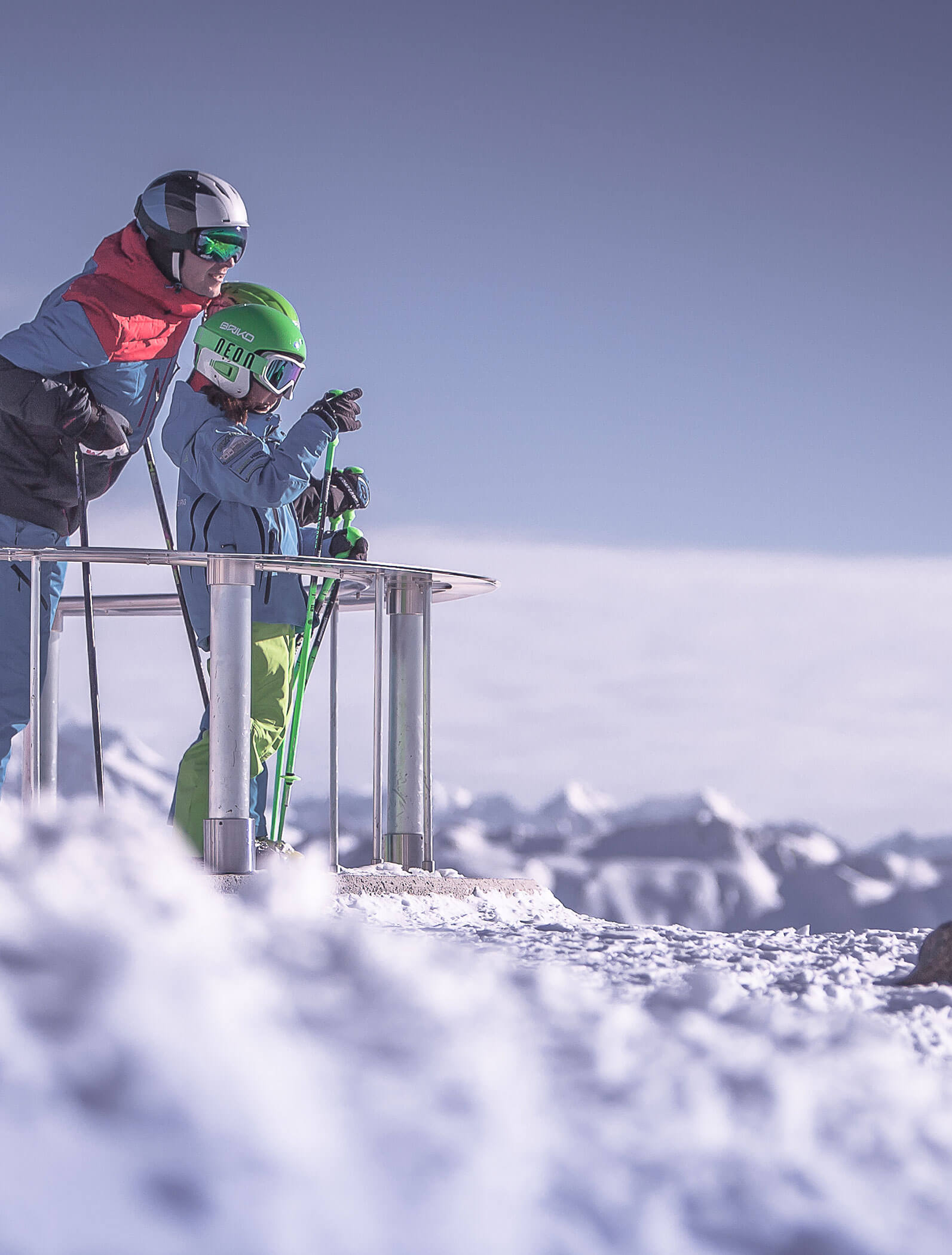 Winter & Summer Active Program
Magical Nature & Mountain Experiences
… in summer and winter directly from the hotel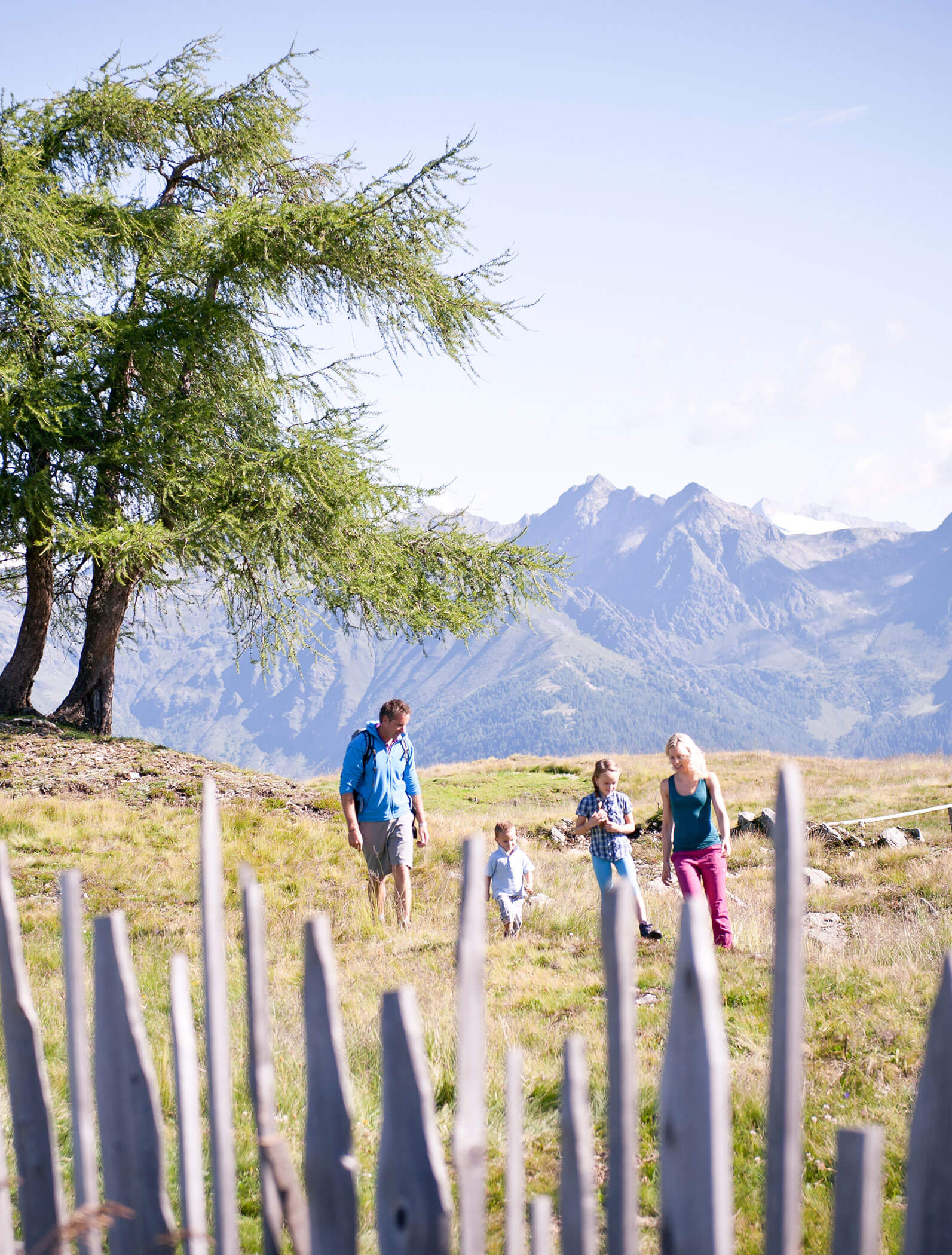 Free Almencard
… for summer adventures in the hiking area Gitschberg-Jochtal
Culinary & Sustainability
On the plates and in the glasses of young and old gourmets you will find all kinds of regional delicacies: typical South Tyrolean specialities, Italian, Mediterranean or vegetarian dishes – at Familiamus we not only value sustainability but also variety. So, there are a lot of things you can look forward to at our 5 star family hotel in Maranza, South Tyrol. To lots of "Mmm!" moments. To delights with a view. And to perfectly happy moments:
bar, lounge and patio
regional and sustainable
Unite what belongs together!
Reparo
Hidden things, uncover!
APARECIUM
Discover magical
moments as …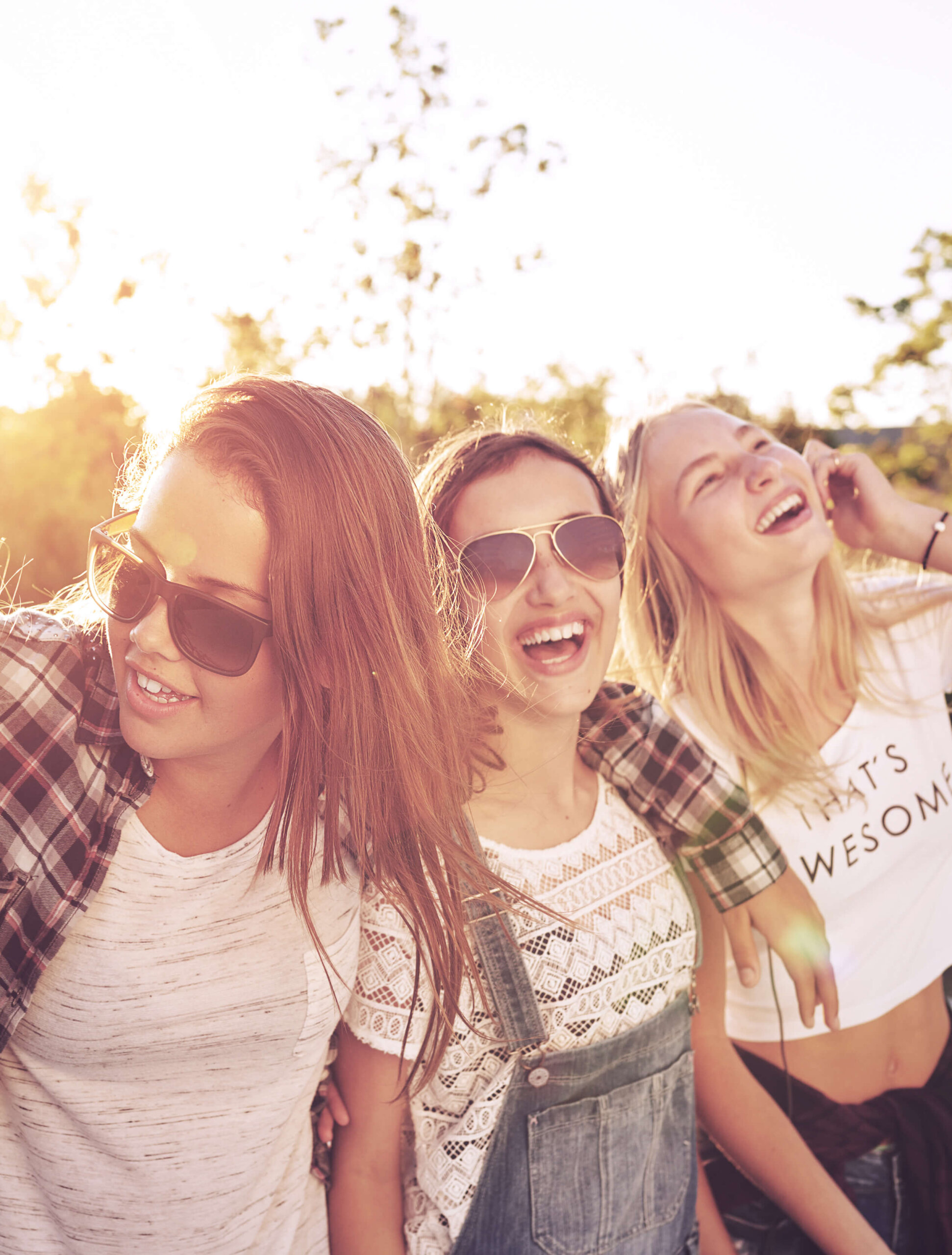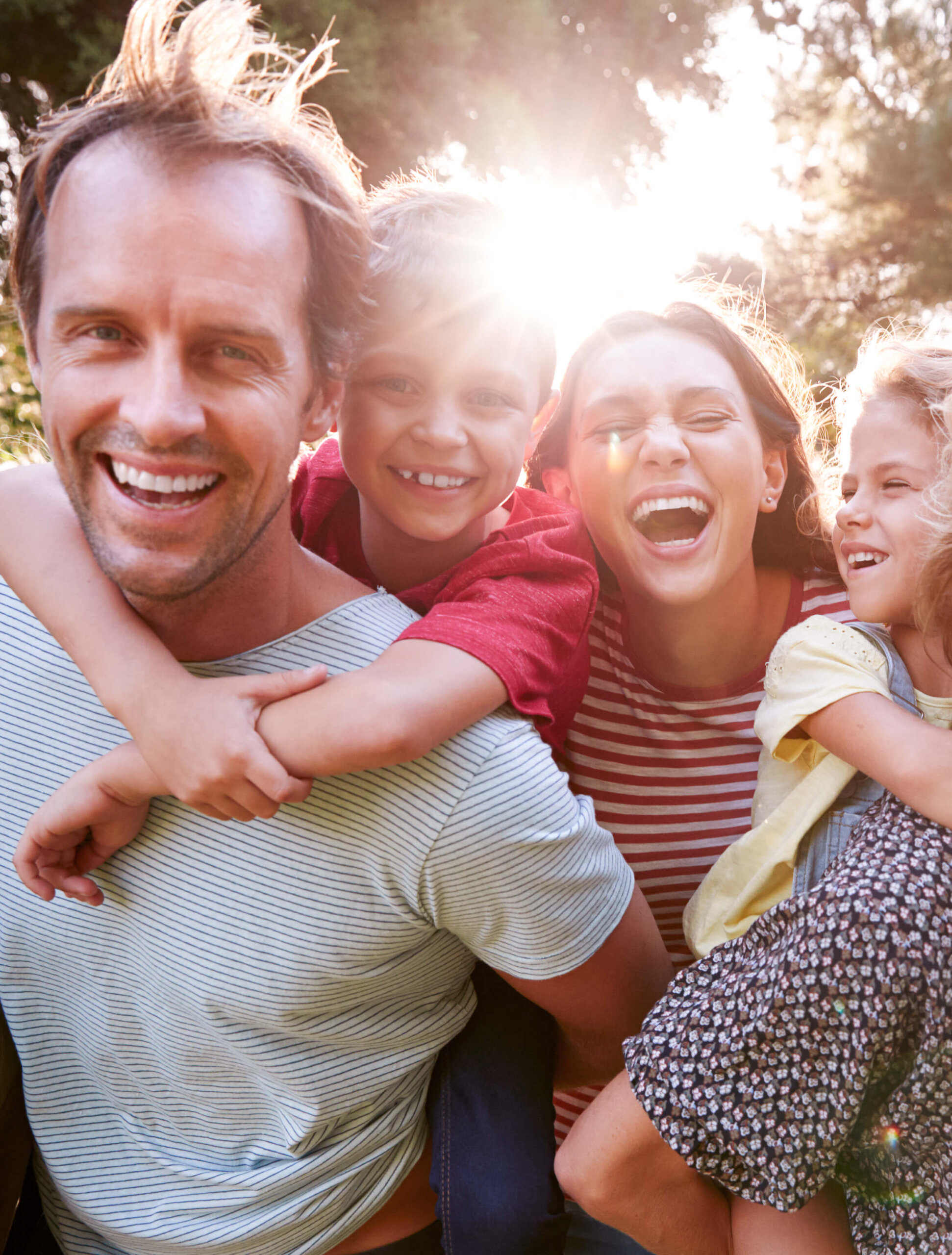 Nature & Outside Active
Mountains that look like giants. Forests in which wizards live. Alps that invite you to pause. Panoramic views that amaze. Natural experiences everywhere. Incredible adventures await you:
ski-in and ski-out: hotel directly at the lifts of Maranza
alp experiences and mountain happiness for everyone
hikes on the sunny alpine plateau
MTB: hop on the bike
places of power to regenerate
action and adrenaline
Unknown Spheres, Lighten Up!
LUMOS
Pool & Wellness Rituals for the Whole Family
The relaxation increases: All kinds of water fun with great water slides make kid's eyes sparkle and teen's hearts beat faster. Swim outside from the indoor pool, into the 360 degree panoramic infinity pool, flow in the warm water, and be enchanted of the fresh mountain air and the magical mountain backdrop. We reserve the best spot for families, so your soul can feel as light as a feather …
family area with pools, sauna and water slide fun
timeout at the adults only area
oases of peace with cuddle islands
massages and treatments
yoga, meditation and more
health and fitness
Flow, Elements, Flow!
AGUAMENTI